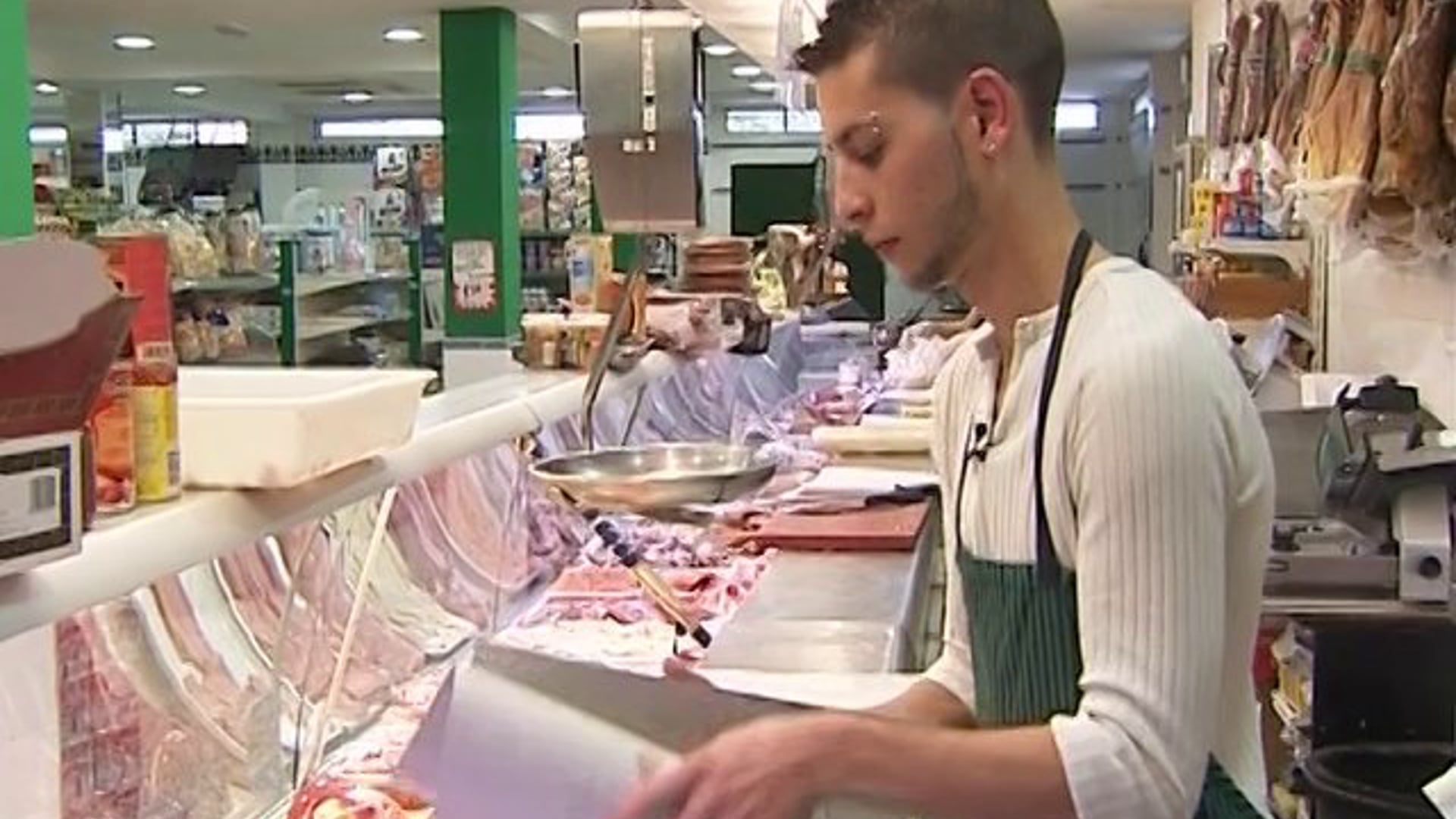 Time to Change/Il est temps de changer
European Commission/Commission européene
Roma people have been living in Europe for over 700 years yet they still face appalling discrimination. Shot across Europe, this is a short film I made for the first ever Roma summit, held in Brussels in 2008.
Les Roms habitent en Europe depuis plus de 700 ans, mais ils subissent toujours un niveau de discrimination intolerable. Tournée dans divers pays européenes, ce film a été diffusé au premier sommet européen du peuple Rom, qui a eu lieu à Bruxelles en 2008.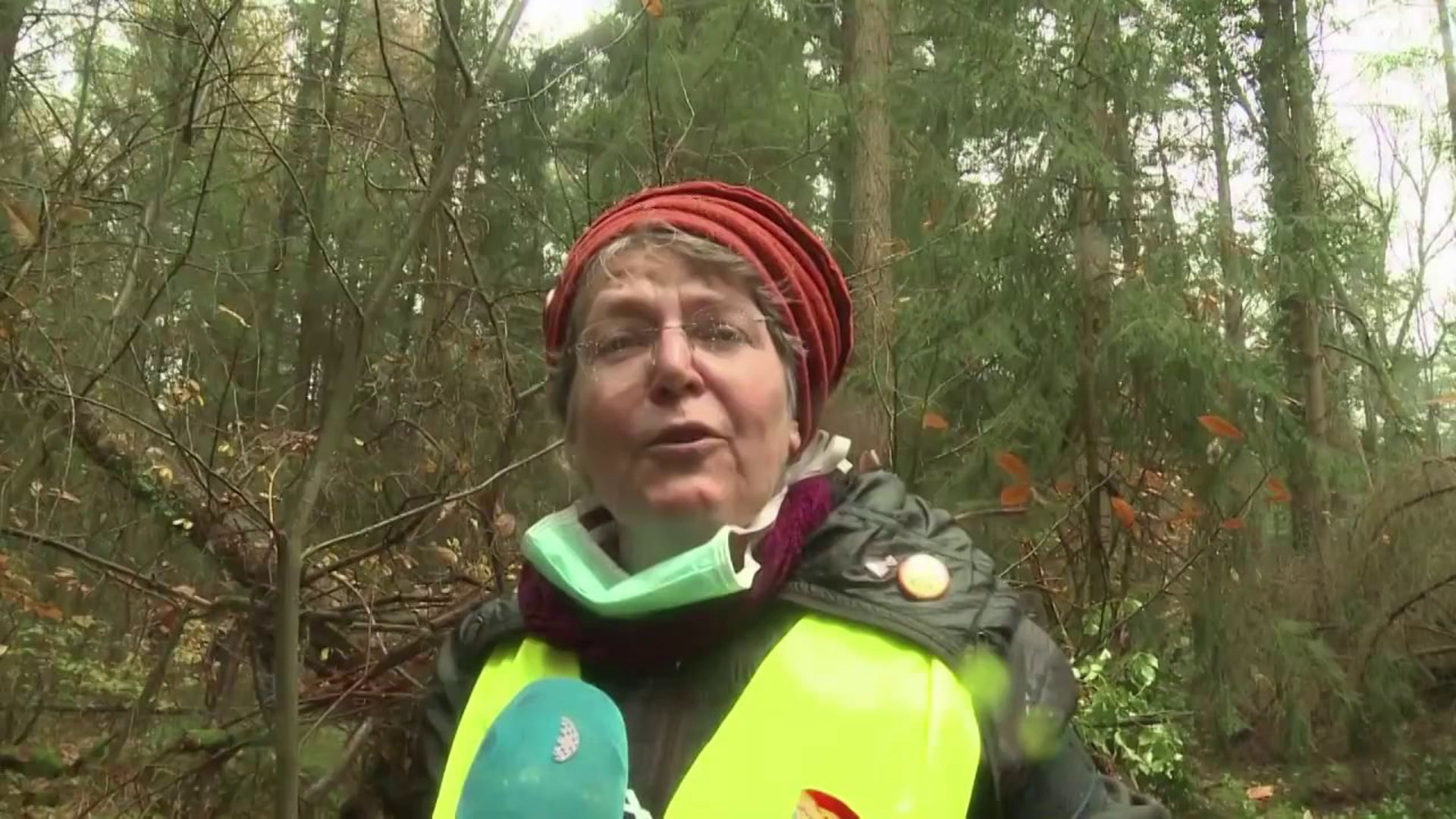 Notre Dame des Landes, 2012
Notre-Dame-des-Landes ne sera pas "en état de guerre permanent"
Agence France Presse TV (AFPTV)
A news report I made for AFPTV on angry protests against plans to build a new airport at Notre-Dame-Des-Landes, near to the western French city of Nantes.
Un reportage news pour AFPTV sur les affrontements entre les forces de l'ordre et des opposants du futur aéroport de Notre-Dame-des-Landes près de Nantes.
Safer nuclear plants?/Des centrales nucléaires plus sûres ?
There is growing interest in switching to thorium reactors, which are theoretically safer and more clearly restricted to civilian use. This is a report I made for EuroparlTV.
Il y a un intérêt croissant pour les réacteurs au thorium, qui sont en théorie plus sûrs et limités à une utilisation civile. Un reportage de JRI pour EuroparlTV.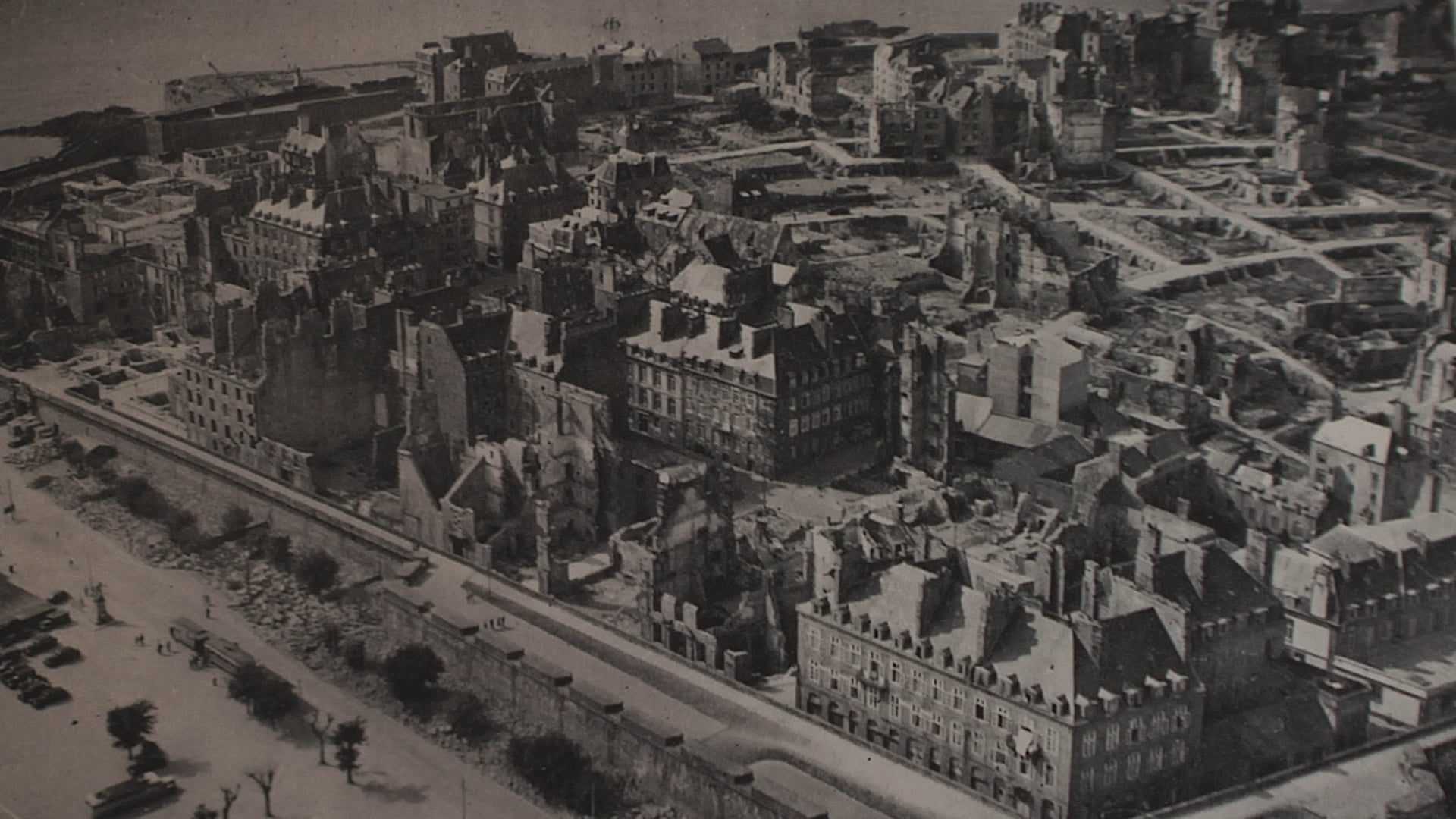 Memorial Saint Malo World War II